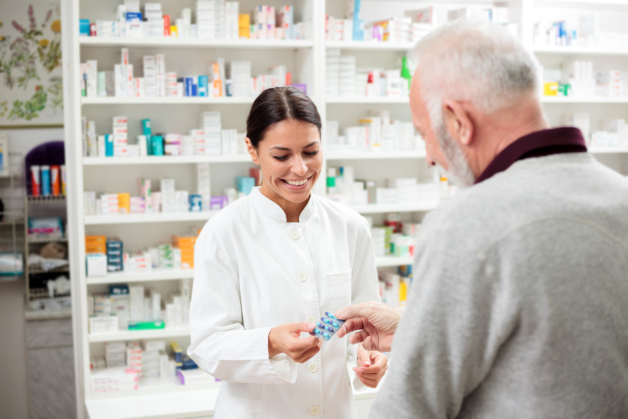 Are you tired of giving a big chunk of your budget to prescription drugs? You can save a lot of your money by buying affordable and effective generic medication from a pharmacy.
Some people doubt about the effectivity of generic drugs because they thought that the ingredients used in creating them are different from prescribed medicines. Time and time again, every compounding pharmacy proves the capability of generics in treating diseases.
The fact of the matter is that both generic and prescribed medicines are made from the same active ingredients. The reason why branded medications are expensive is that the originator spends a big amount of money during the production, government transaction, and marketing process.
Generic medications, on the other hand, are cheap because they are not manufactured in an expensive way. Nonetheless, generics work in the body in the same way branded medicines cure serious diseases.
The important thing to note is that FDA here in the US is monitoring the safety of generic medications before they go out in the market. Also, more and more medical professionals are recommending generic medications to people who can't afford expensive prescriptions but can receive the same result.
If you opt to go with generic drugs, you can visit us here at Longwood Pharmacy, a low cost pharmacy. Get in touch with us for more information.