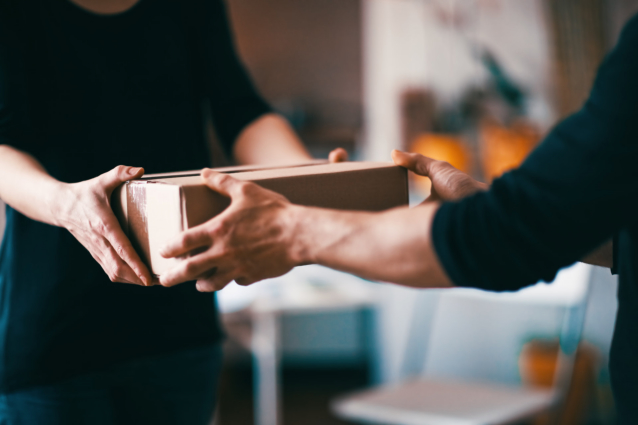 Medicines are known as essentials for everyone, young and old. As people age, doctors may prescribe more medicines on behalf of the bodily effects of aging. Older adults have maintenance medicines to take every day. At Longwood Pharmacy, we have all the alternatives for maintenance medicines, branded or generic. As a compounding pharmacy that also prioritizes the convenience of our customers, we provide free delivery of medicines to seniors in the area.
Loved ones or doctors may limit the activities that seniors can do daily more because of their safety, health, and comfort. One's lifestyle will truly change with age as seniors may have difficulties being mobile. For seniors who can no longer drive or pick up the medicines themselves at the pharmacy, our delivery without any charges will be the perfect option. Our low cost pharmacy provides this service, as we see the inability of seniors, who mostly take medicines every day, to get their necessities.
We do not only offer free delivery to seniors but all our products at our pharmacy are offered at the lowest prices guaranteed. Get your senior loved ones all the benefits of getting low-cost medicines without any worries and delivered right to their doorsteps for free.